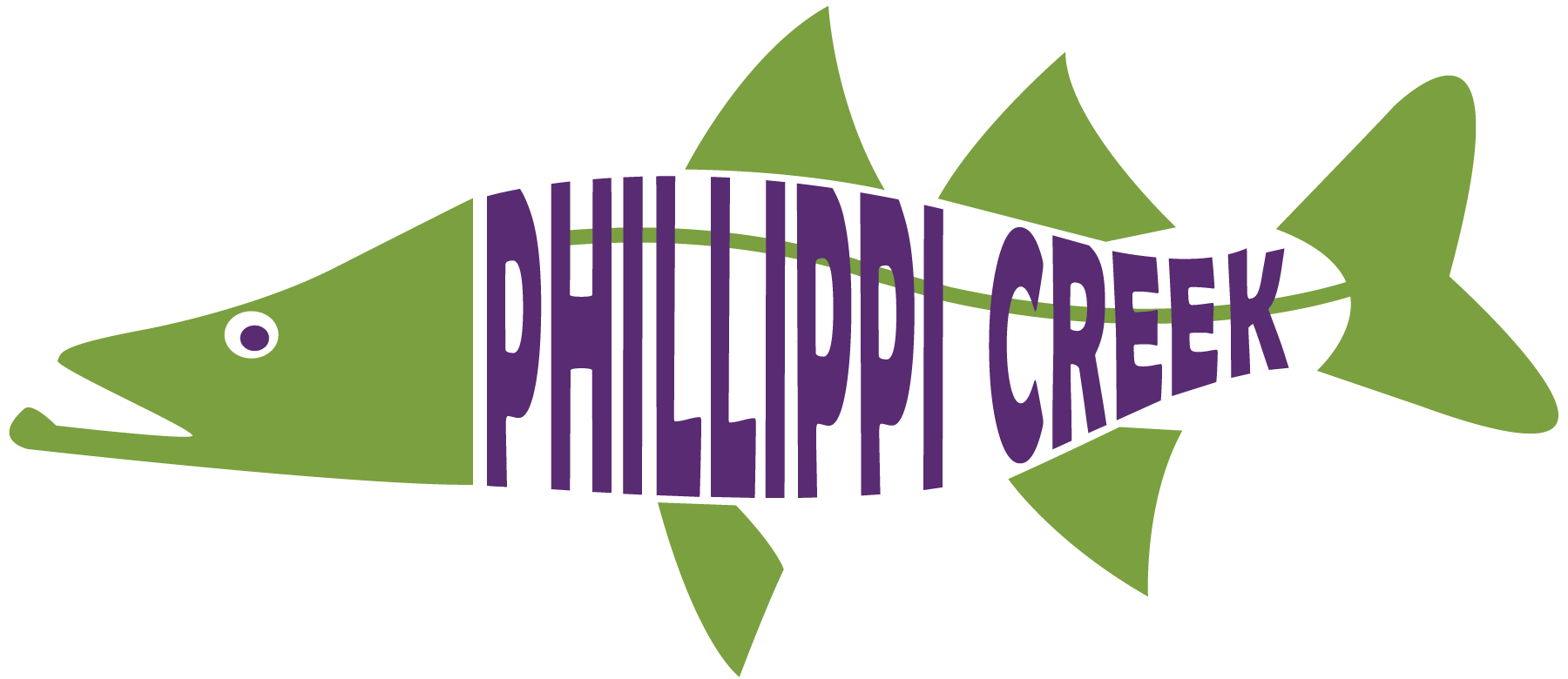 Protect and enjoy our creek: Are you in?

Join the Phillippi Creek Revival  
Phillippi Creek is Sarasota Bay's largest freshwater creek. It flows from humble headwaters at Sarasota's renowned birding hotspot, the Celery Fields, meandering through reflective moments of old Florida, past sleepy suburban backyards, under frenetic commercial… 
read more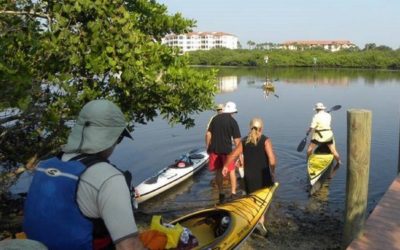 Come out this Saturday 10 AM - NOON and Meet the Creek! Join neighbors to learn how to protect and enjoy Phillippi Creek -- our neighborhood's hidden asset. LOCATION: Southgate Community Center  - 3145 Southgate Cir, Sarasota, FL 34239 Presentation Schedule 10:05 and...
read more