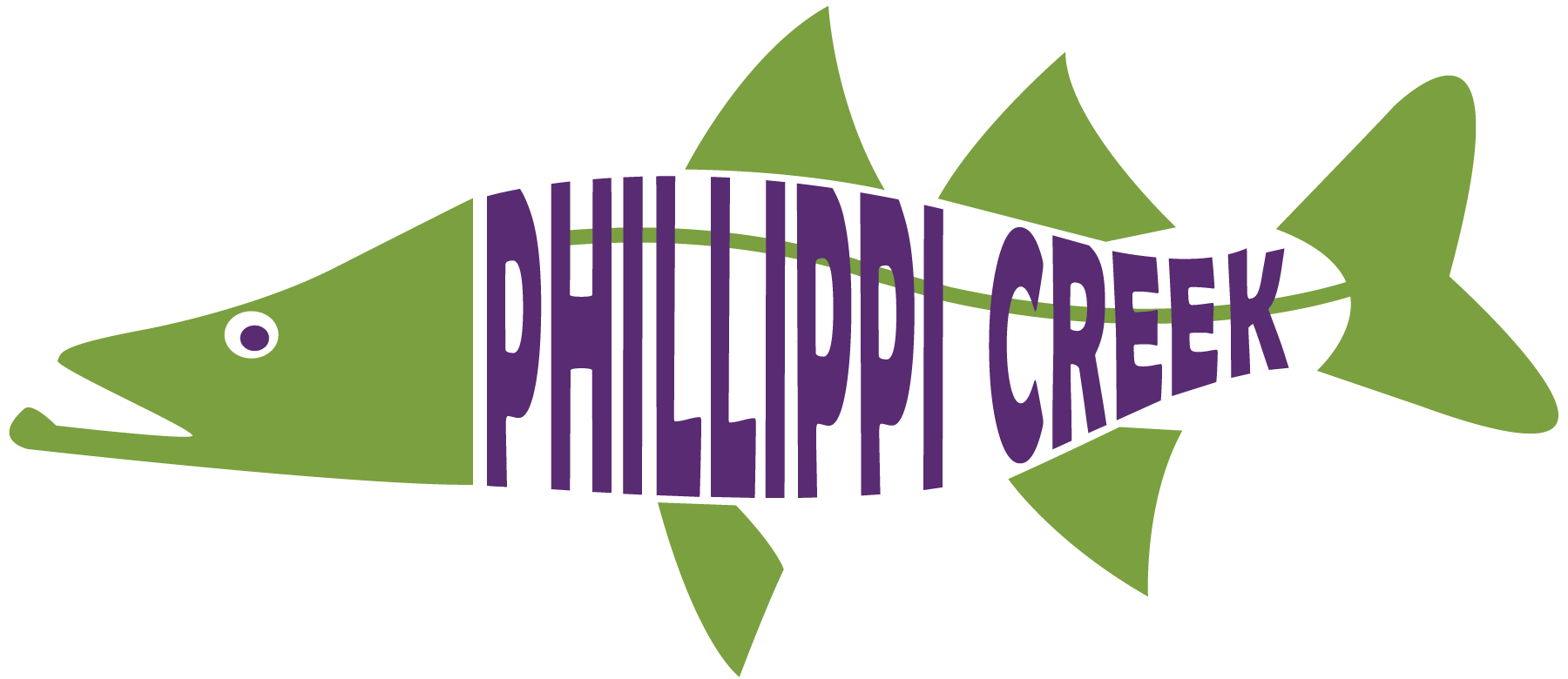 Protect and enjoy our creek: Are you in?

Join the Phillippi Creek Revival  
Phillippi Creek is Sarasota Bay's largest freshwater creek. It flows from humble headwaters at Sarasota's renowned birding hotspot, the Celery Fields, meandering through reflective moments of old Florida, past sleepy suburban backyards, under frenetic commercial… 
read more
Share Your Thoughts About Phillippi Creek
Receive a Free T-shirt!
Do you have any cool stories, weird encounters, or comments about Phillippi Creek? Click on the link below to take the survey. As a thank you, we will mail you a free navy blue t-shirt!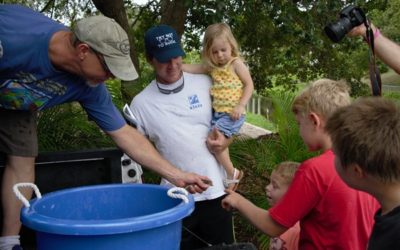 Mote Marine Laboratory scientists released approximately 450 juvenile snook into Phillippi Creek on Tuesday, June 13, for ongoing studies of habitat-use patterns of these important sportfish. The fish were raised at Mote Aquaculture Research Park (MAP) and fitted with...
read more