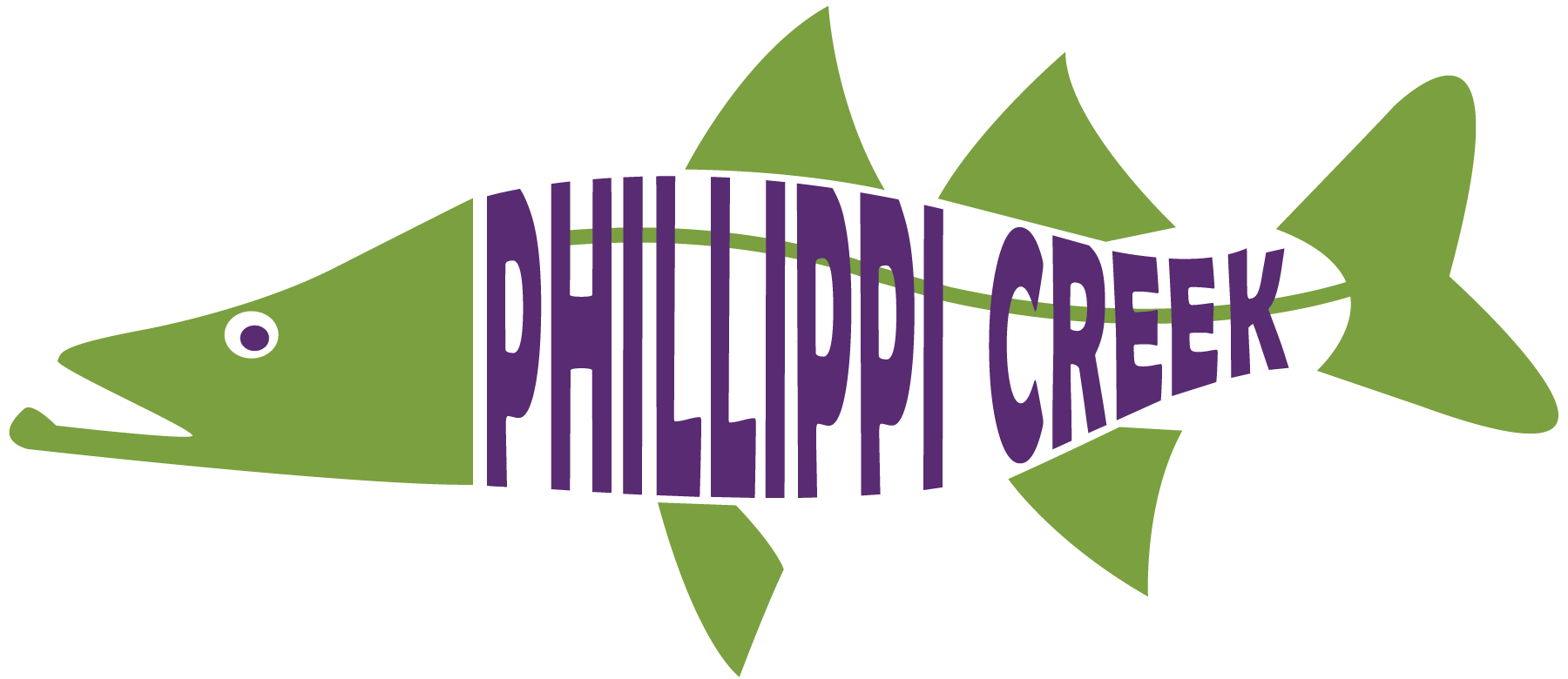 Protect and enjoy our creek: Are you in?

Join the Phillippi Creek Revival  
Phillippi Creek is Sarasota Bay's largest freshwater creek. It flows from humble headwaters at Sarasota's renowned birding hotspot, the Celery Fields, meandering through reflective moments of old Florida, past sleepy suburban backyards, under frenetic commercial… 
read more
Phillippi Creek, like all other rivers, streams, lakes, and oceans around the world, is experiencing the widespread problem of plastic pollution. This problem sometimes looks like an empty bottle floating around, but more often than not, it involves tiny pieces of...
read more