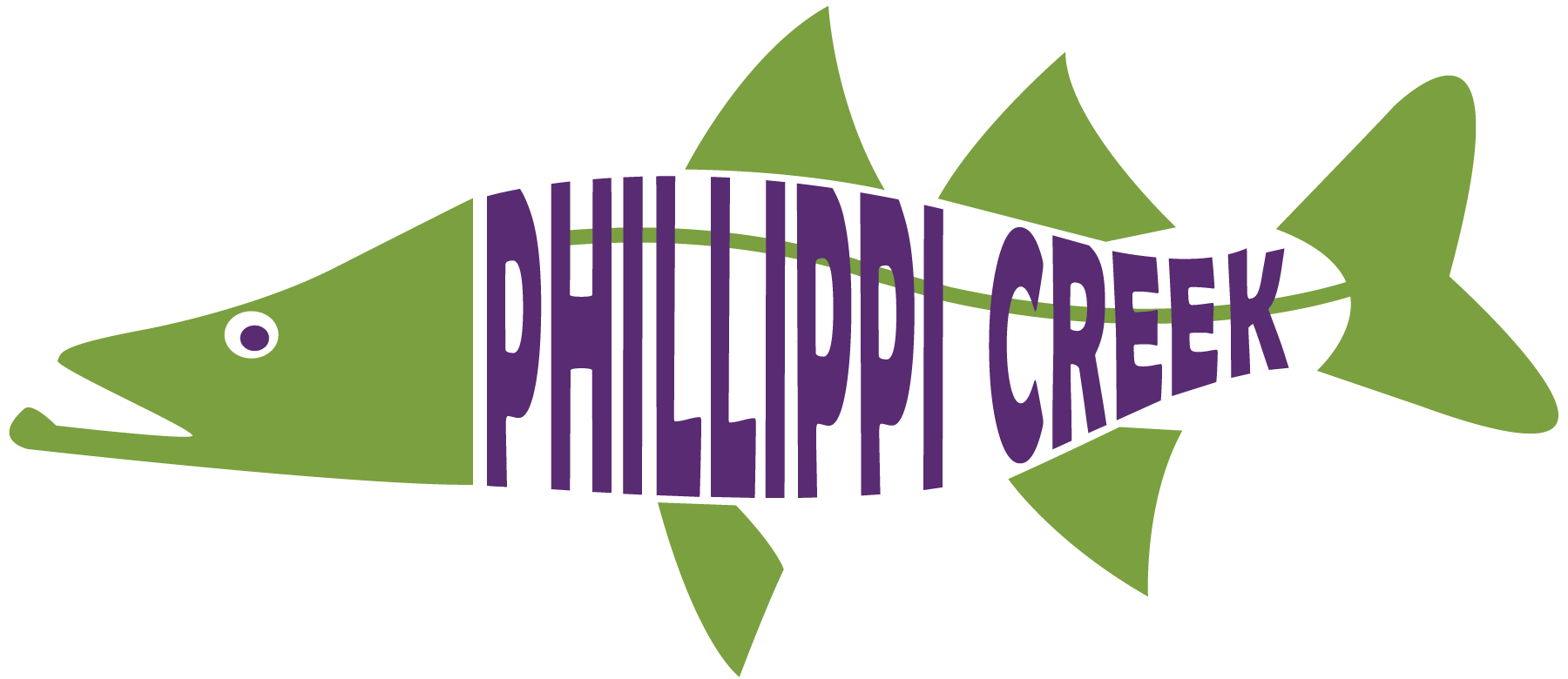 Protect and enjoy our creek: Are you in?

Join the Phillippi Creek Revival  
Phillippi Creek is Sarasota Bay's largest freshwater creek. It flows from humble headwaters at Sarasota's renowned birding hotspot, the Celery Fields, meandering through reflective moments of old Florida, past sleepy suburban backyards, under frenetic commercial… 
read more
Share Your Thoughts About Phillippi Creek
Receive a Free T-shirt!
Do you have any cool stories, weird encounters, or comments about Phillippi Creek? Click on the link below to take the survey. As a thank you, we will mail you a free navy blue t-shirt!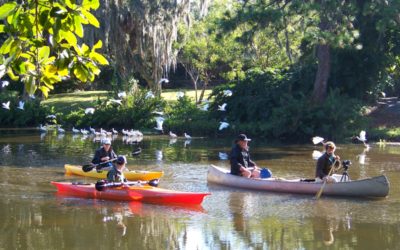 Come celebrate National Estuaries Week with a paddle cleanup of Phillippi Creek!  Join the Science and Environment Council and Sarasota County in a free paddle cleanup of Phillippi Creek to support National Estuaries Week. Kayaks, cleanup equipment, and lunch will be...
read more