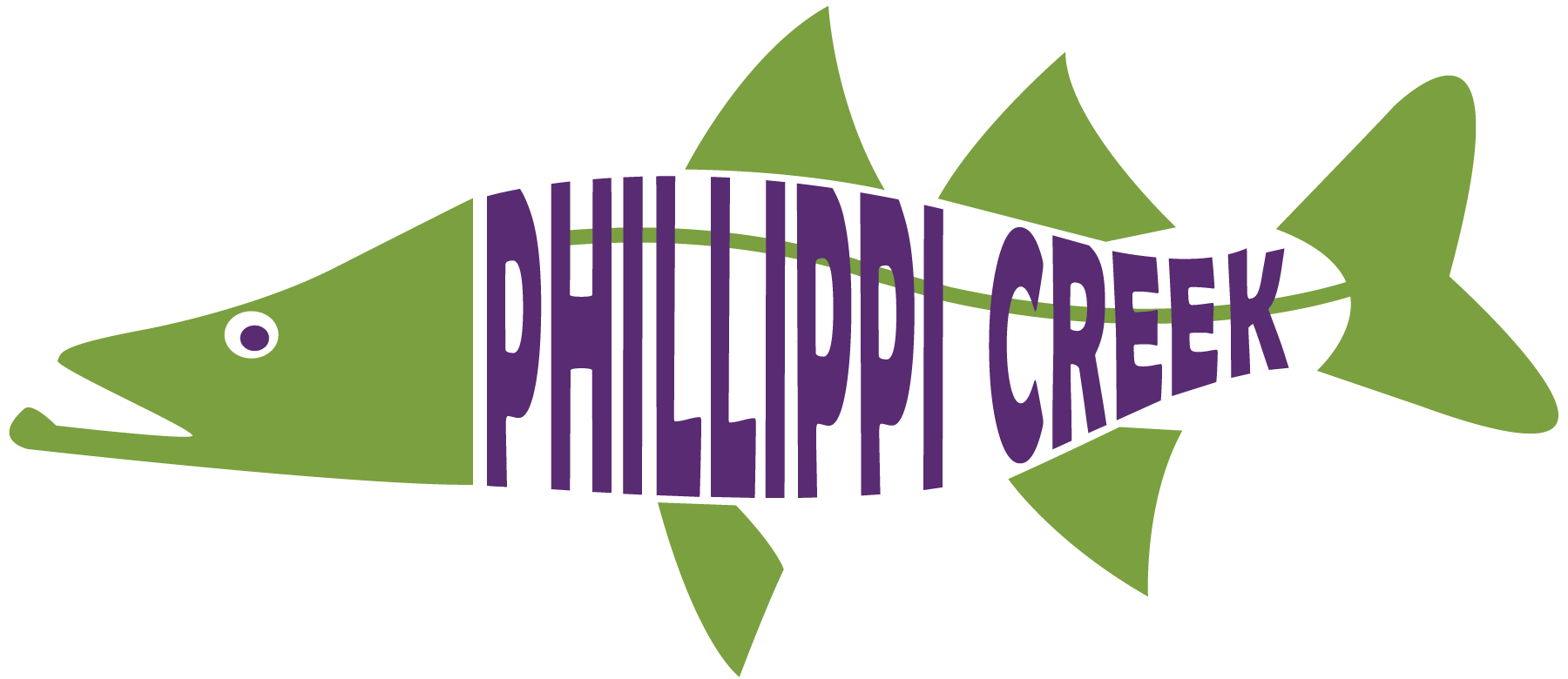 Protect and enjoy our creek: Are you in?

Join the Phillippi Creek Revival  
Phillippi Creek is Sarasota Bay's largest freshwater creek. It flows from humble headwaters at Sarasota's renowned birding hotspot, the Celery Fields, meandering through reflective moments of old Florida, past sleepy suburban backyards, under frenetic commercial… 
read more
Edson Keith home at Phillippi Estate Park, Photo Credit: Sarasota County Historical Resources Did you know? The first evidence of humans at Phillippi Creek dates back about 6,000 years. In 1988, archeologists discovered stone flakes, shell tools, fish bones, and...
read more