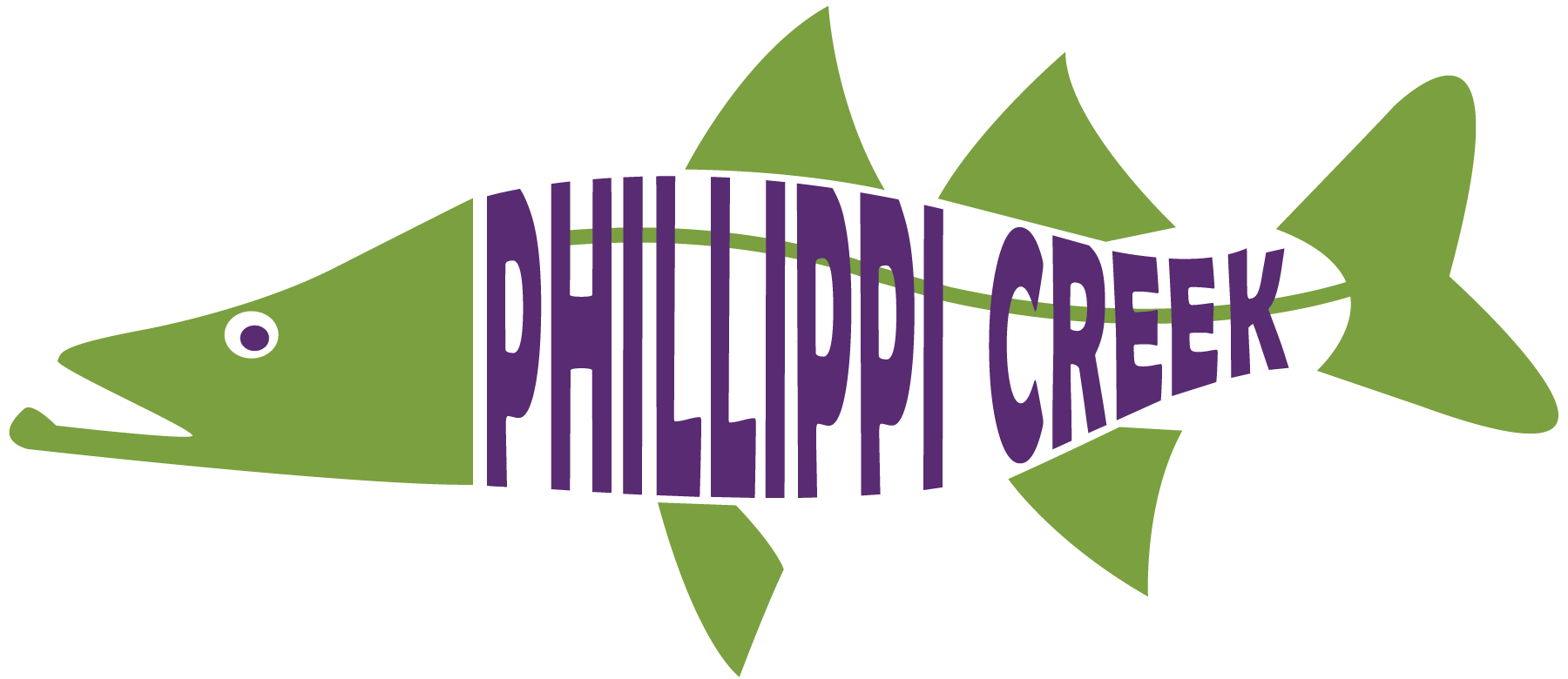 Protect and enjoy our creek: Are you in?

Join the Phillippi Creek Revival  
Phillippi Creek is Sarasota Bay's largest freshwater creek. It flows from humble headwaters at Sarasota's renowned birding hotspot, the Celery Fields, meandering through reflective moments of old Florida, past sleepy suburban backyards, under frenetic commercial… 
read more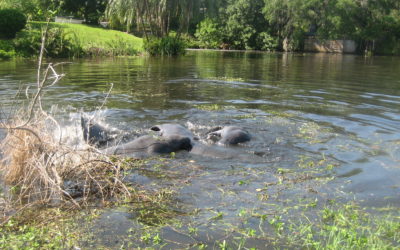 There is no other creek in Sarasota County quite like Phillippi. Not only is it Sarasota's largest freshwater creek, but it's also a bit of a local secret when it comes to wildlife, fishing, and recreational activities. Like a lot of places in Florida, it does not...
read more