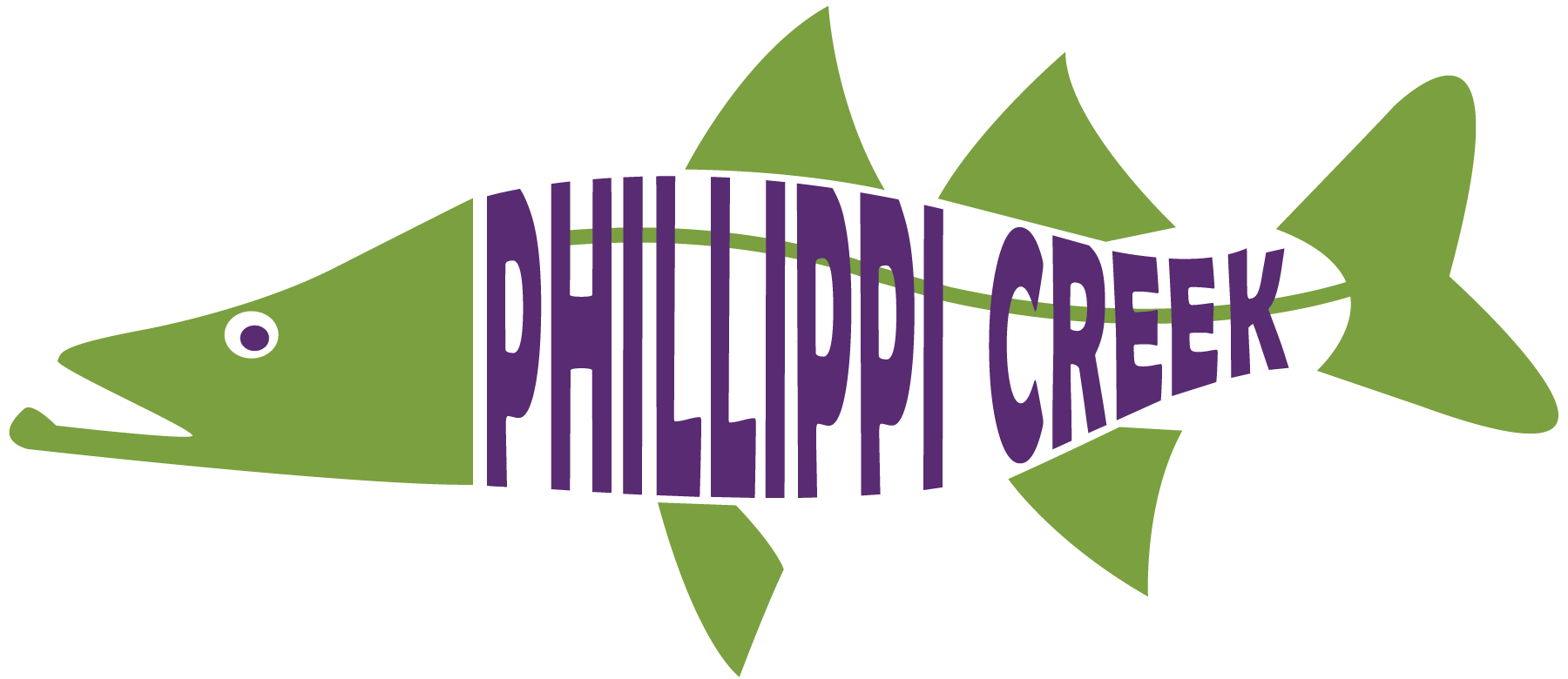 Protect and enjoy our creek: Are you in?

Join the Phillippi Creek Revival  
Phillippi Creek is Sarasota Bay's largest freshwater creek. It flows from humble headwaters at Sarasota's renowned birding hotspot, the Celery Fields, meandering through reflective moments of old Florida, past sleepy suburban backyards, under frenetic commercial… 
read more
Think about the last time you took a walk or parked your car. Chances are, you were on an impervious surface - a hardened surface like concrete or asphalt that doesn't let rainwater pass through.  When rain hits a building or road, it flows with gravity to the nearest...
read more