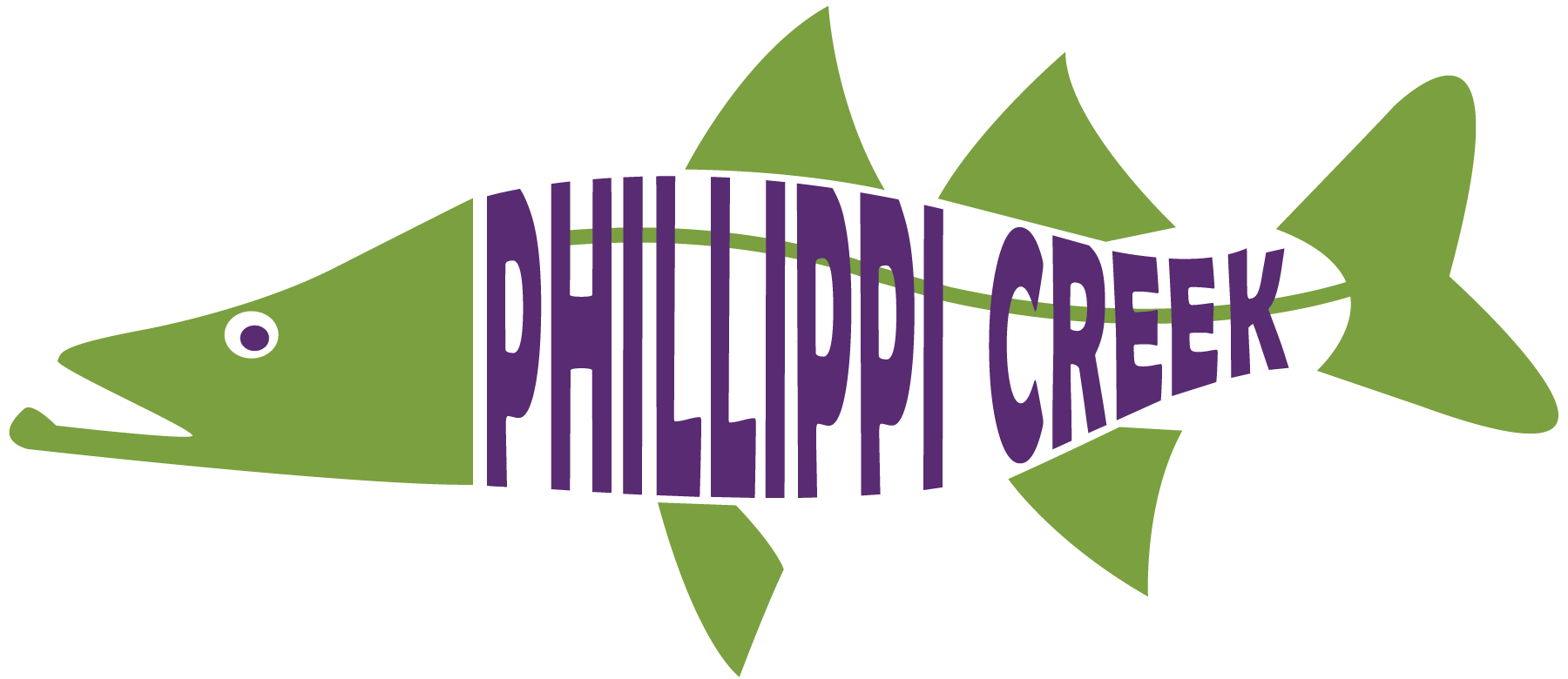 Protect and enjoy our creek: Are you in?

Join the Phillippi Creek Revival  
Phillippi Creek is Sarasota Bay's largest freshwater creek. It flows from humble headwaters at Sarasota's renowned birding hotspot, the Celery Fields, meandering through reflective moments of old Florida, past sleepy suburban backyards, under frenetic commercial… 
read more
Share Your Thoughts About Phillippi Creek
Receive a Free T-shirt!
Do you have any cool stories, weird encounters, or comments about Phillippi Creek? Click on the link below to take the survey. As a thank you, we will mail you a free navy blue t-shirt!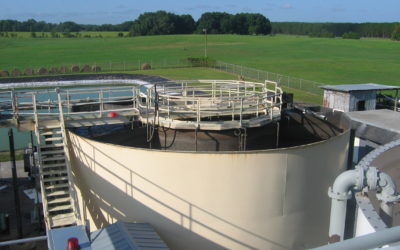 When it comes to ensuring sewage doesn't end up in our local waterways, those on septic have a lot of maintenance responsibilities. However, that doesn't mean those on central sewer are completely off the hook. Whether you are on central sewer in the city or the...
read more