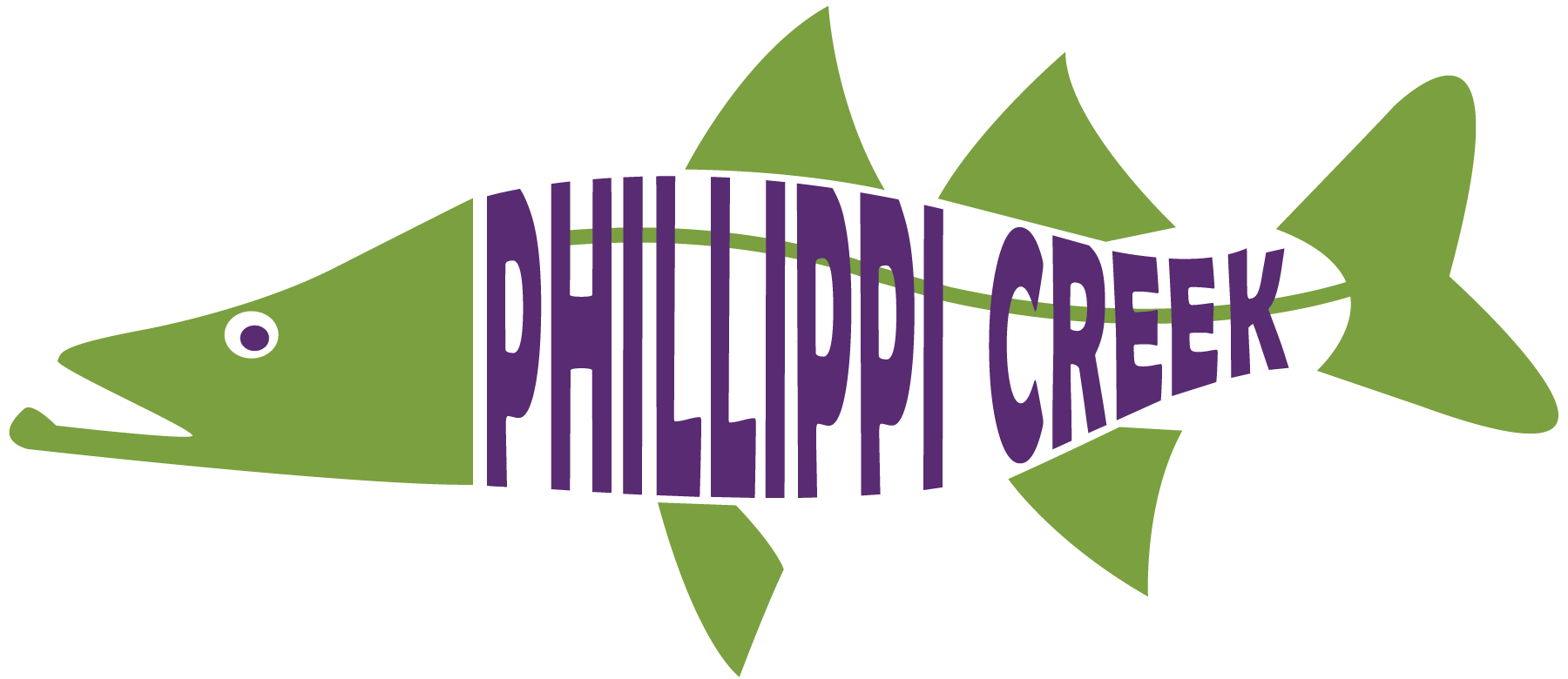 Protect and enjoy our creek: Are you in?
As the cooler weather invites us outdoors, it is a perfect time to take stock of what's happening with the things that flow in your corner of the world. Chances are, if you own a home in the Phillippi Creek watershed, it was built when the idea was to get rain off of...
read more
I'm in! Send me stories and tips for creek friendly living.
The Phillippi Creek blog and newsletter are now being supported by the amazing Green Living Toolkit. We're the same team, delivering a better experience! Sign-up and we'll send you monthly emails about volunteer opportunities, fun outdoor events nearby, and tips for going green on energy, waste, water, food, and nature.