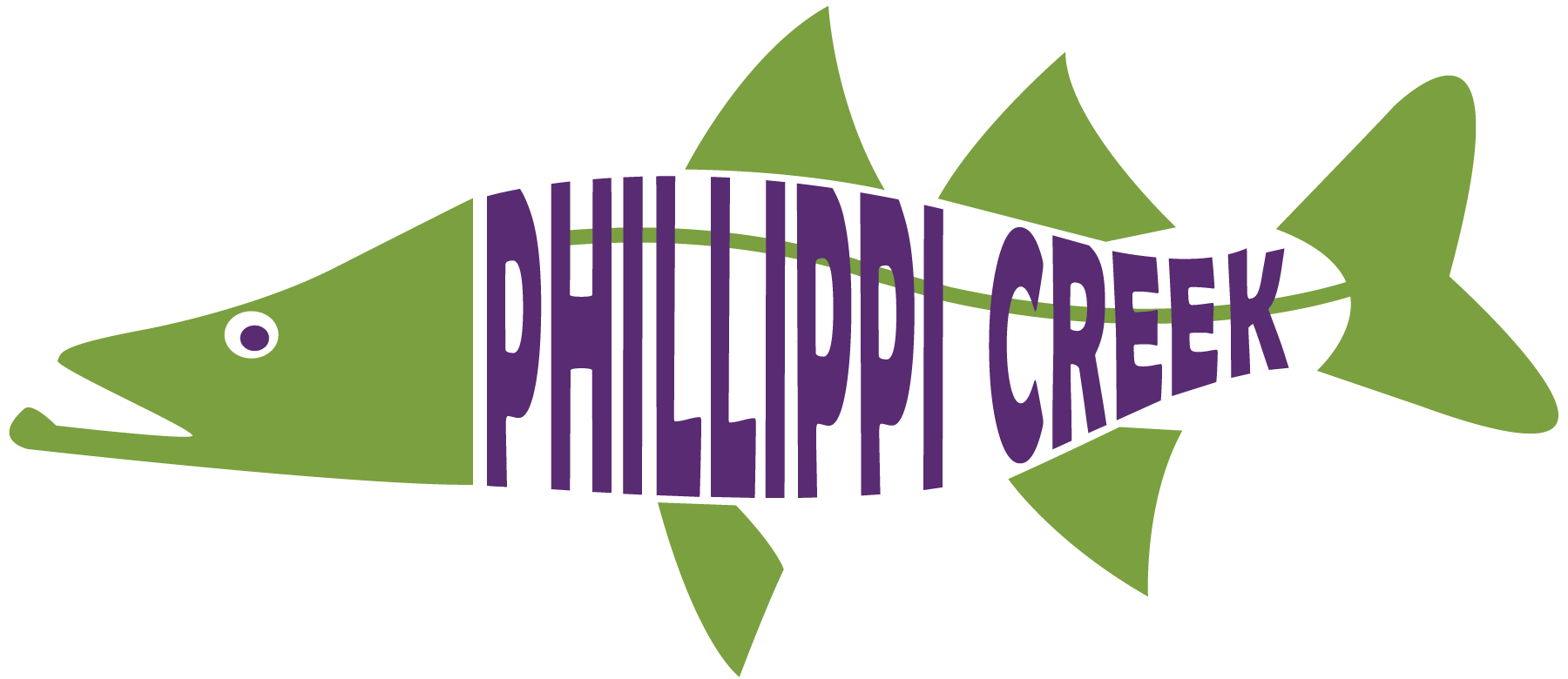 Protect and enjoy our creek: Are you in?

Join the Phillippi Creek Revival  
Phillippi Creek is Sarasota Bay's largest freshwater creek. It flows from humble headwaters at Sarasota's renowned birding hotspot, the Celery Fields, meandering through reflective moments of old Florida, past sleepy suburban backyards, under frenetic commercial… 
read more
Spring is here, or so it seems. The weather is warming and plants seem to be picking up on cues to start blooming. Now is a great time to take stock of your yard or garden before the heat of the summer sets in. Having trees and shrubs around your house not only adds...
read more