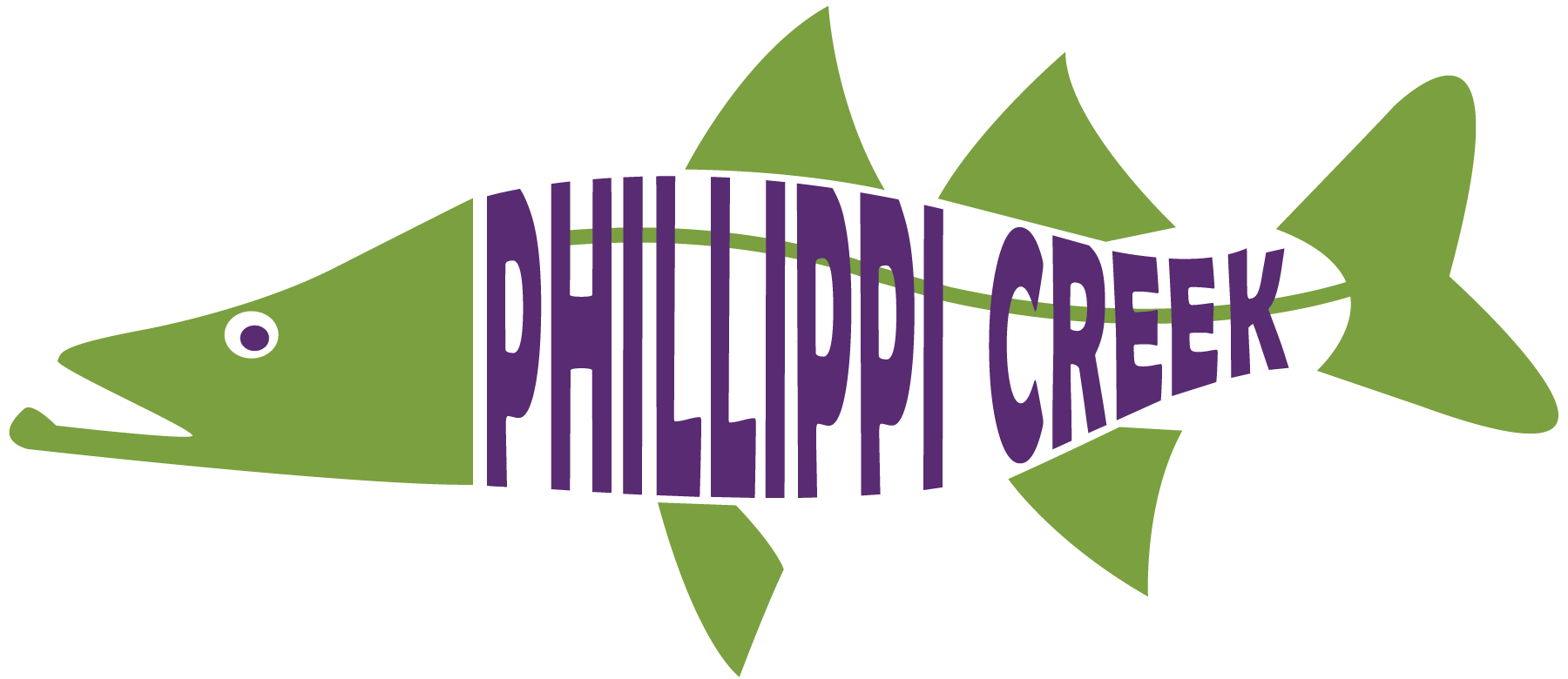 Protect and enjoy our creek: Are you in?

Join the Phillippi Creek Revival  
Phillippi Creek is Sarasota Bay's largest freshwater creek. It flows from humble headwaters at Sarasota's renowned birding hotspot, the Celery Fields, meandering through reflective moments of old Florida, past sleepy suburban backyards, under frenetic commercial… 
read more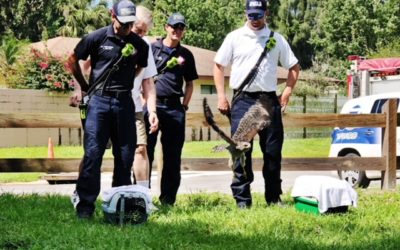 Three fledgling red shoulder hawks were released back into Red Bug Slough Preserve on May 23rd after a month-long stay in the Wildlife Center of Venice rehab facility. Although none of the fledglings were visibly distressed at the time of rescue, they were brought in...
read more