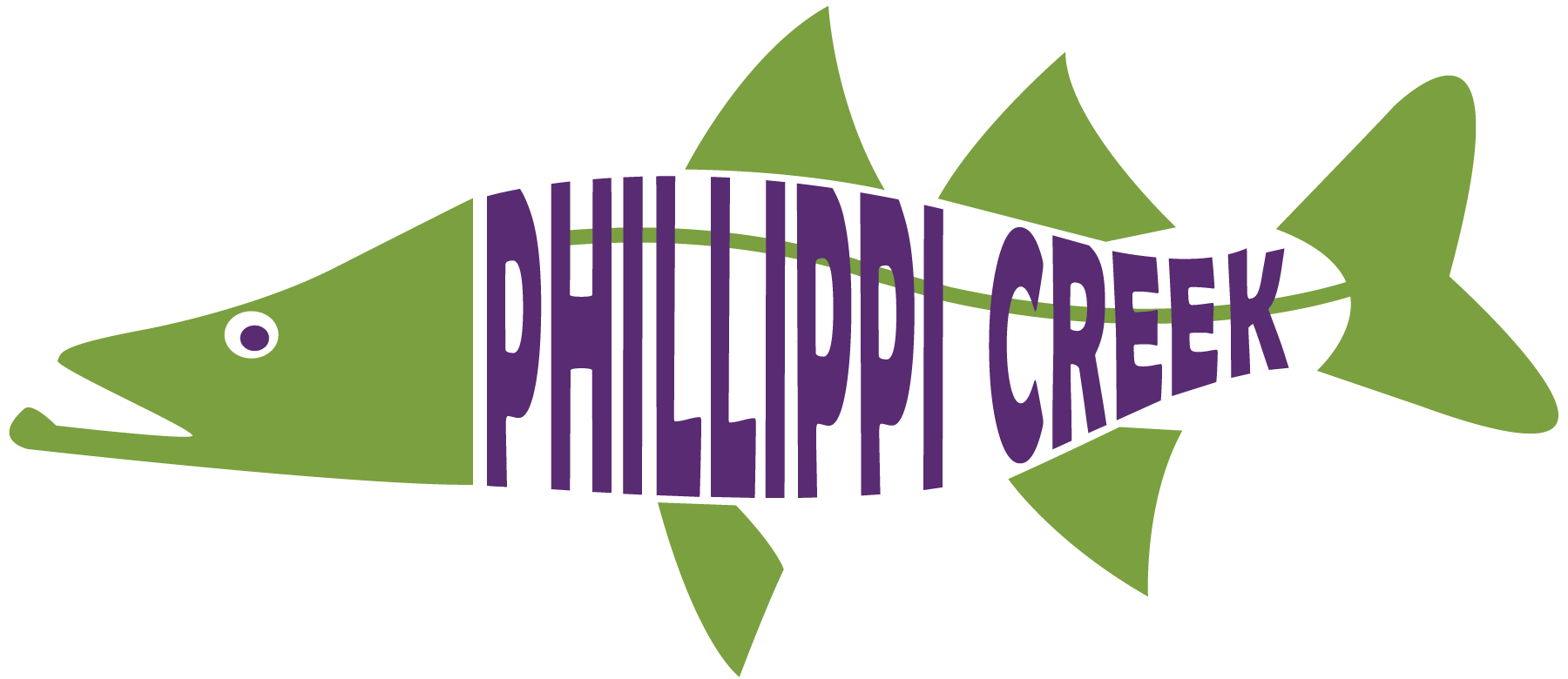 Protect and enjoy our creek: Are you in?

Join the Phillippi Creek Revival  
Phillippi Creek is Sarasota Bay's largest freshwater creek. It flows from humble headwaters at Sarasota's renowned birding hotspot, the Celery Fields, meandering through reflective moments of old Florida, past sleepy suburban backyards, under frenetic commercial… 
read more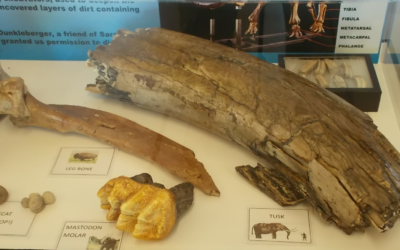 At the northeast end of the Phillippi Creek watershed lies the Celery Fields. Originally built to mitigate downstream flooding, the Celery Fields is now a renown birding and recreation destination. During the excavation of the ponds in the 1990s, several fossils were...
read more