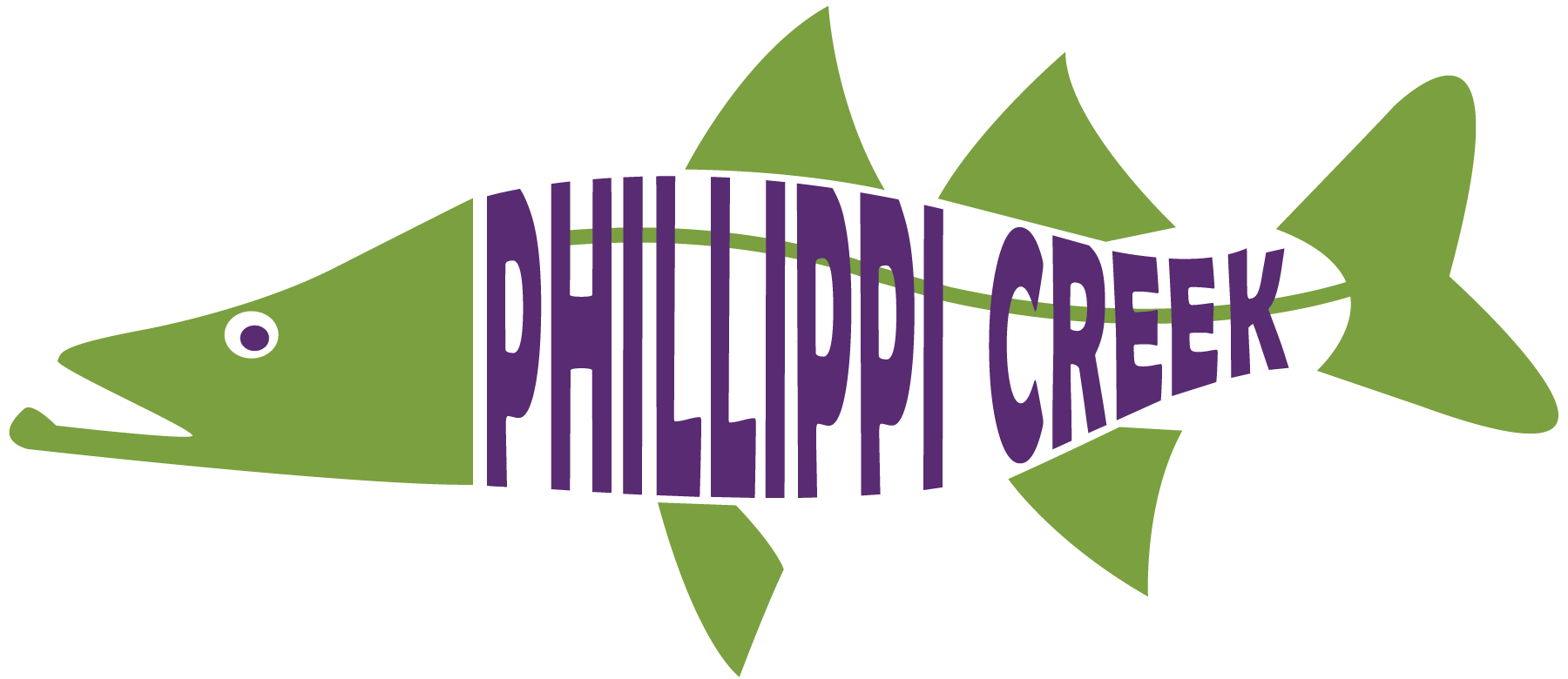 Protect and enjoy our creek: Are you in?

Join the Phillippi Creek Revival  
Phillippi Creek is Sarasota Bay's largest freshwater creek. It flows from humble headwaters at Sarasota's renowned birding hotspot, the Celery Fields, meandering through reflective moments of old Florida, past sleepy suburban backyards, under frenetic commercial… 
read more
Tidal creeks, like Phillippi, are constantly changing, dynamic systems. As their name suggests, they are highly influenced by the rise and fall of local tides (and rain), which shape their saltwater-freshwater landscape. This convergence of different environments...
read more