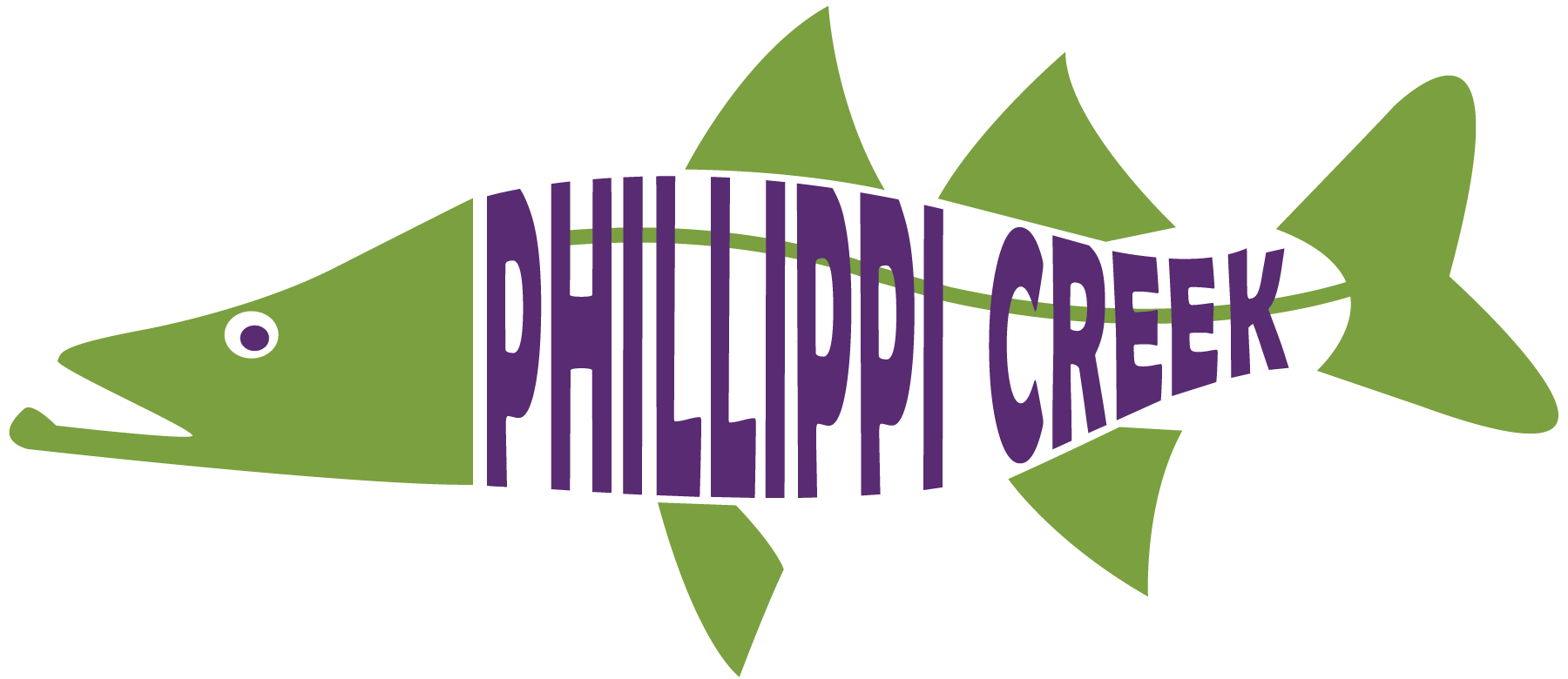 Protect and enjoy our creek: Are you in?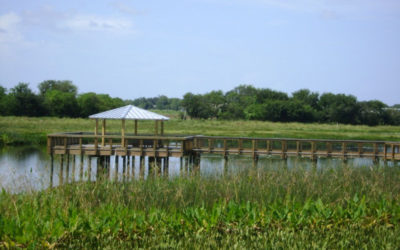 History Celery Fields has seen a lot of activity come and go over the years. The area, now known for its wetlands, birds, and winding trails around "Mount Sarasota", used to be home to mammoths and mastodons that relied on its large lake, located where the...
read more
I'm in! Send me stories and tips for creek friendly living.
The Phillippi Creek blog and newsletter are now being supported by the amazing Green Living Toolkit. We're the same team, delivering a better experience! Sign-up and we'll send you monthly emails about volunteer opportunities, fun outdoor events nearby, and tips for going green on energy, waste, water, food, and nature.